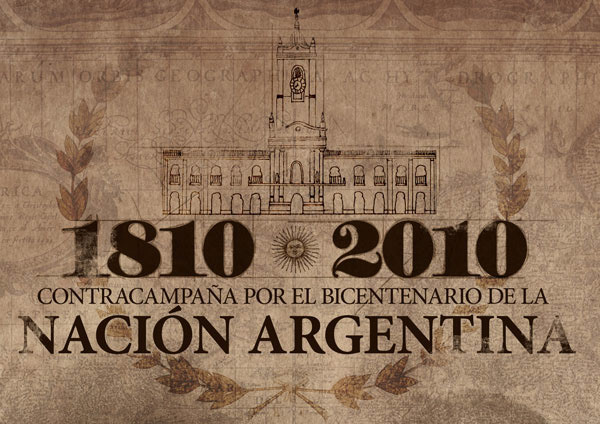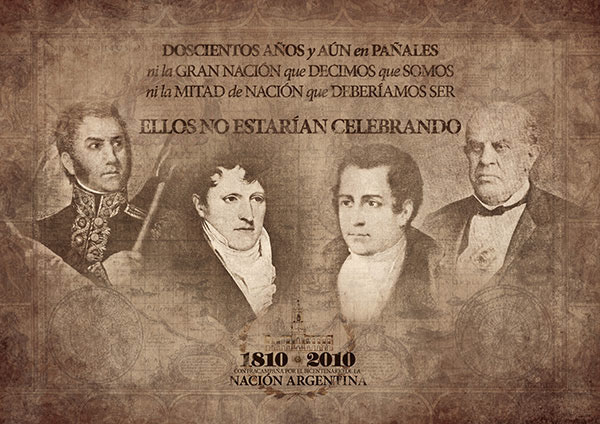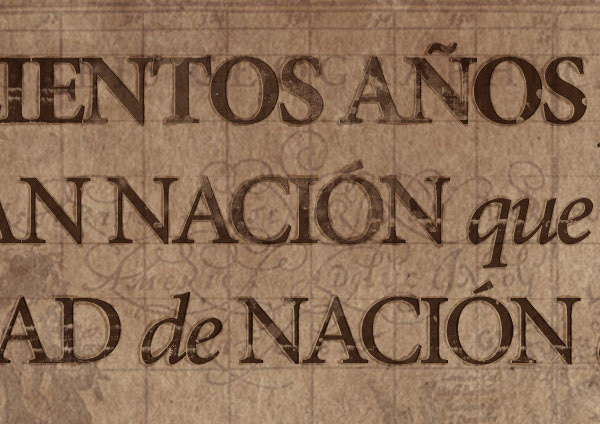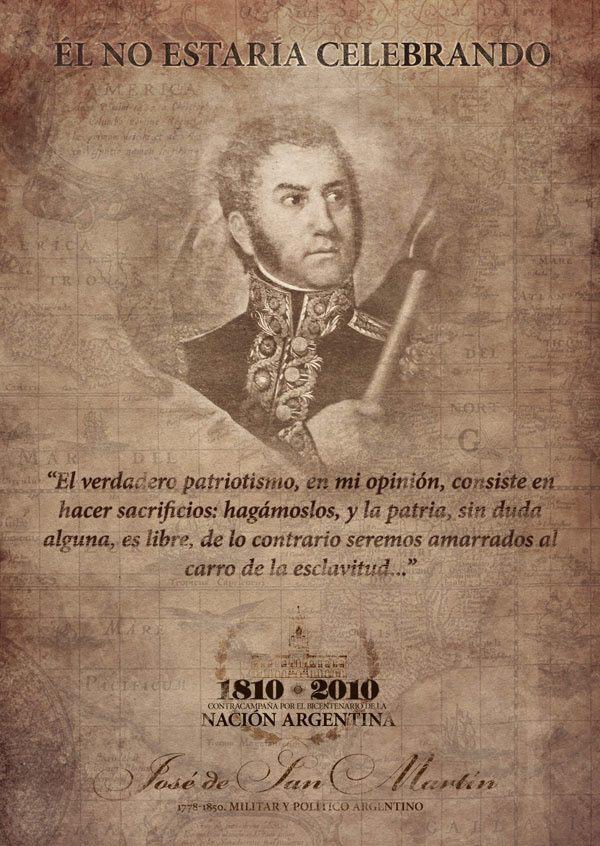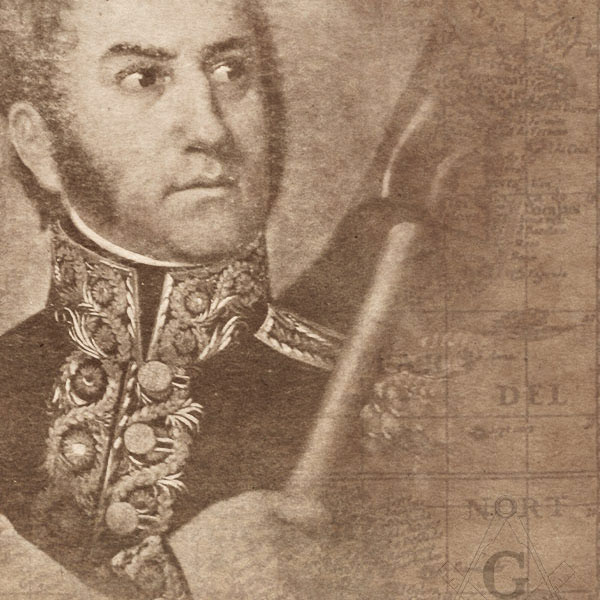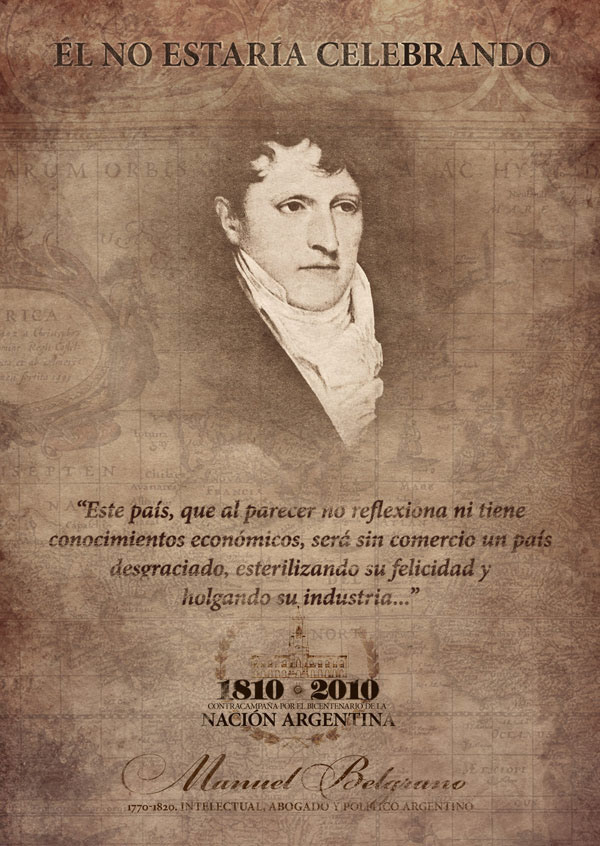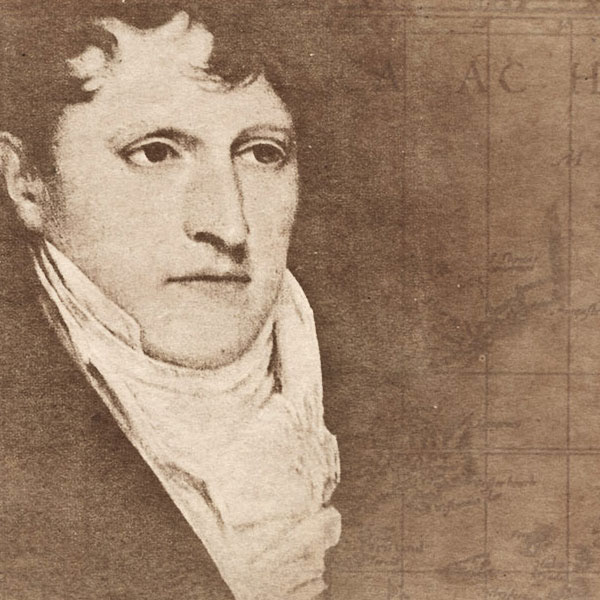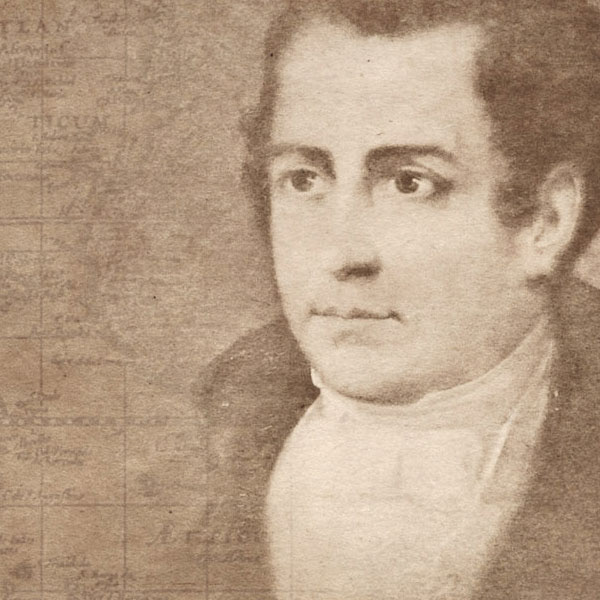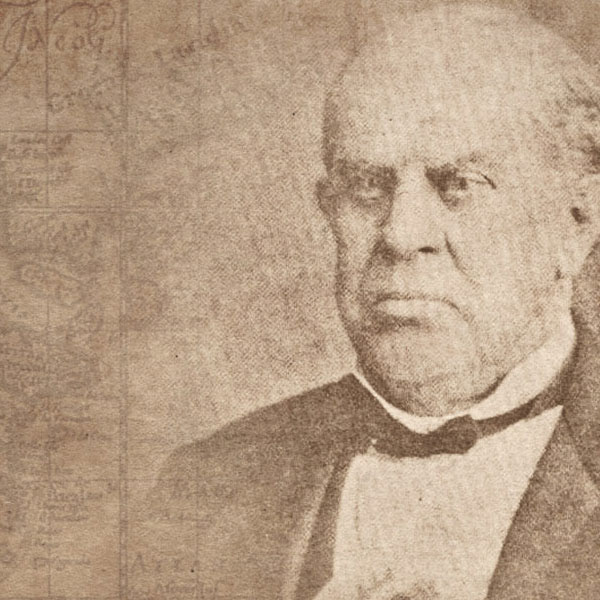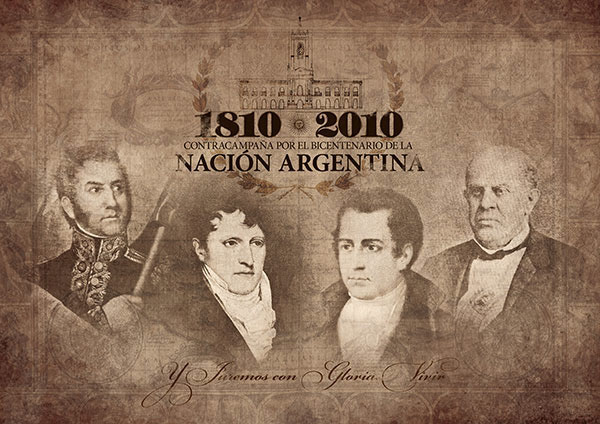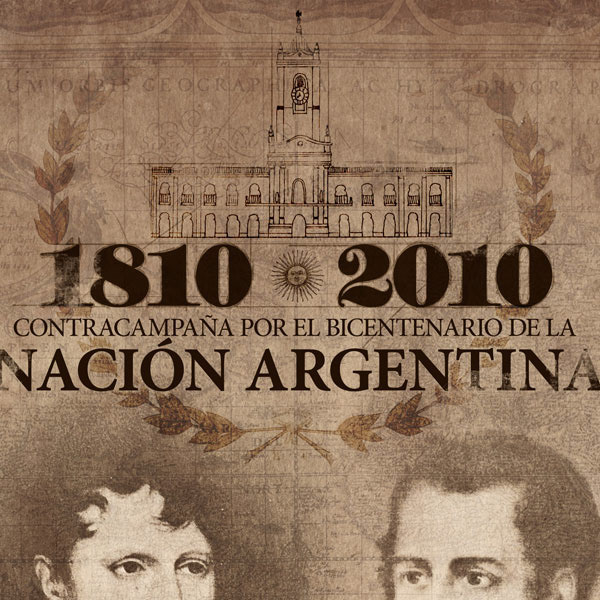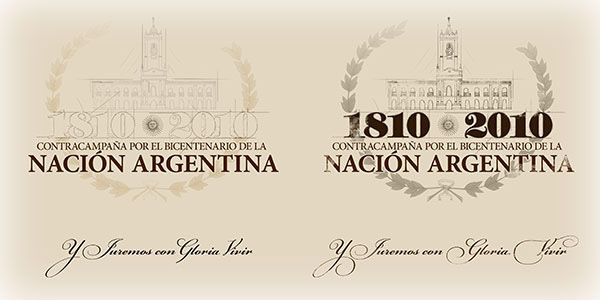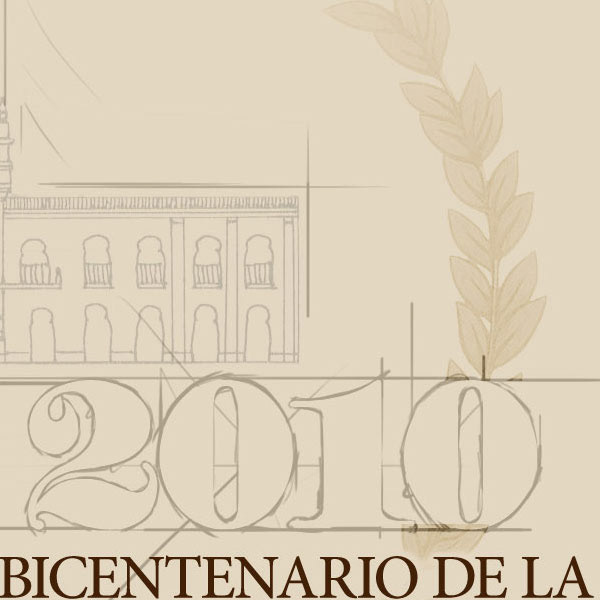 El concepto de este proyecto personal nace por ser el año del Bicentenario de la Nación Argentina.

Una respuesta tal vez contestaría que sólo desea dejar en claro una postura:
NO hay nada de orgullo ni debería existir motivo de festejo en esta celebración. Puesto que tenemos Doscientos años de edad y aún andamos en pañales.
The concept behind this personal project finds it's reason behind the Bicentennial of the Argentine Republic.
If someone asks I might answer that it only attempts to leave something clear:There's no pride nor should there be any reason for joy on this celebration. All because we're Two hundred years old and we're still running around in diapers.